Personal Touch
Banquet Hall
The perfect venue to host your wedding, celebrations and other special events!
Welcome to Personal Touch Banquet Hall

our hall
We are ready to host your wedding reception, anniversary party, Jack & Jill, retirement party, team banquet, meetings, seminars and corporate functions!

CATERING
We can cater all of your events with our inhouse catering company ~ Personal Touch Catering. We have various packages available including late night snacks!

Personal Touch Banquet Hall is also pleased to present special events through out the year. Comedy nights, fundraisers, our annual New Year's Eve party and more!
Are you looking for a space to host a reception, anniversary party, jack and jill, retirement party, team banquet, host a meeting or a seminar? Look no further then Personal Touch Banquet Hall.
In our newly updated hall we offer many amenities to help make your special event as easy to prepare for as possible. Offering ample parking, Air Conditioning, Fully Licenced under LLBO, accessible entry, proximity to local hotels, Free Wifi and fully equipped with Audio and Visual technology.
Personal Touch Banquet Hall offers a full kitchen as well. Catering can be provided in house by our partner Personal Touch Catering.
Personal Touch Banquet Hall can accommodate parties licensed up to 350 guests. Depending on events hosted on location up to 600 standing room. The banquet hall offers a beautiful large dance floor in the center of the room as well as a DJ booth set for your entertainment.
Please do not hesitate to contact us today!
We offer:
Air conditioned hall
Fully insured
Licensed under LLBO
Wireless Internet
Walking distance to hotels
Full parking
Audio visual display technology
Projection equipment
Limousine services
In house DJ services
Highlighted grand entrance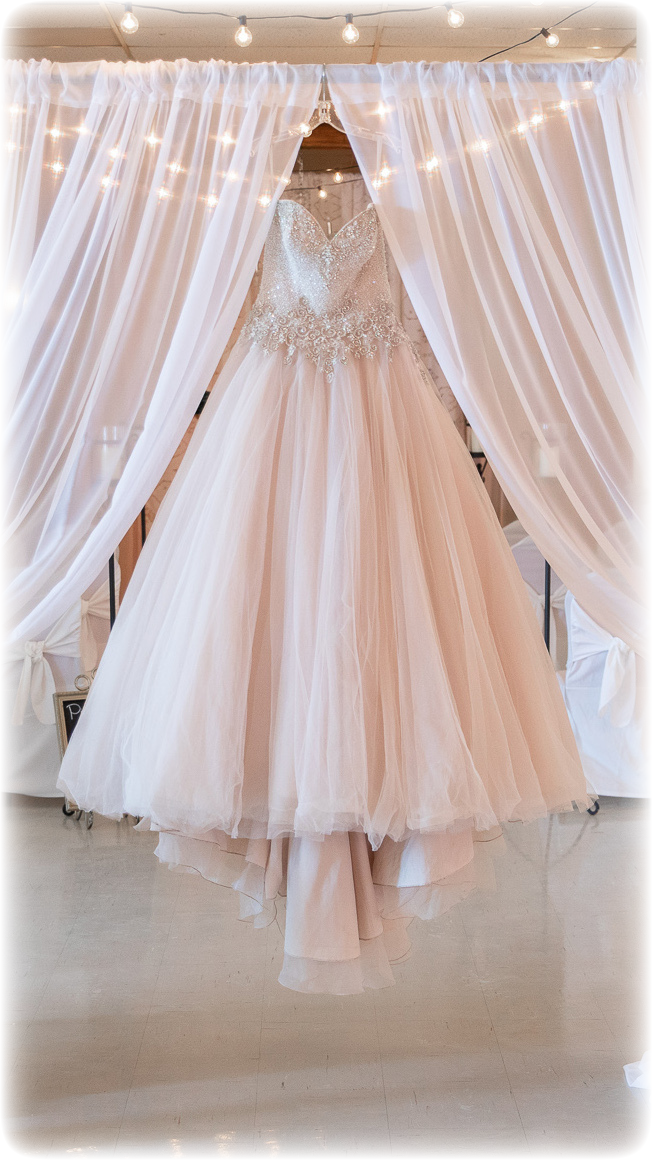 This venue hosted our wedding recently and it was absolutely perfect! The food was excellent! The owners are very pleasant and accommodating! My wife and I are sooo happy we chose this venue! Everything was perfect for our special night! – Nelson R.
Our group of 10 went to the New Years Party. It was fantastic. The food (buffet) delicious and lots to eat also very organized. Have never seen such happy staff. Friendly helpful and efficient. Just a great night. Thank You! – Gail M
My husband and I are so pleased with the service we received at Personal Touch Banquet Hall. They are very reasonably priced and the food is delicious!! Overall, a great experience. I would suggest them to any couple looking for a venue. – Lauren M
My husband and I had our Jack and Jill … and wedding reception at Personal Touch Banquet Hall. The hall is beautiful, breathtaking actually! The staff was friendly and helpful and the food was delicious! – Dominique K.