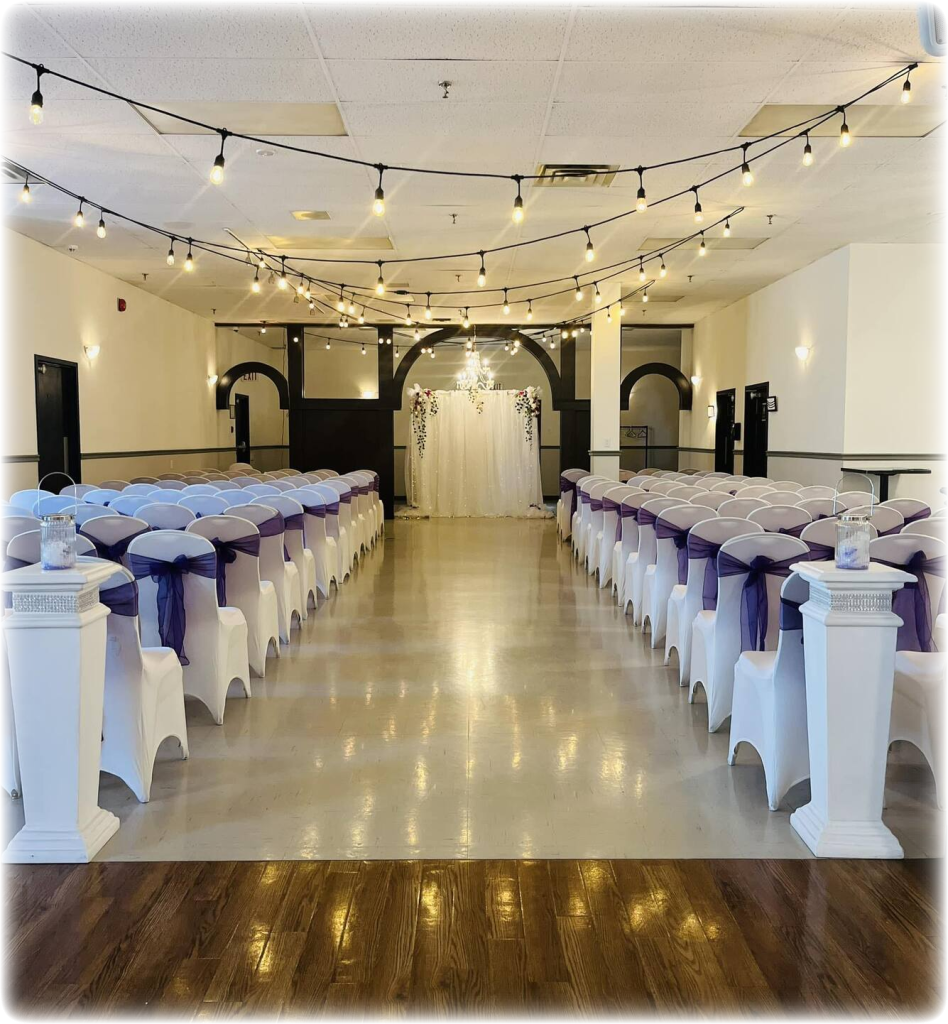 Personal Touch Banquet Hall has been hosting Weddings, Events, Family Gatherings and much more since 2017.

We are a family run business that offers everything from venue, in house catering and more!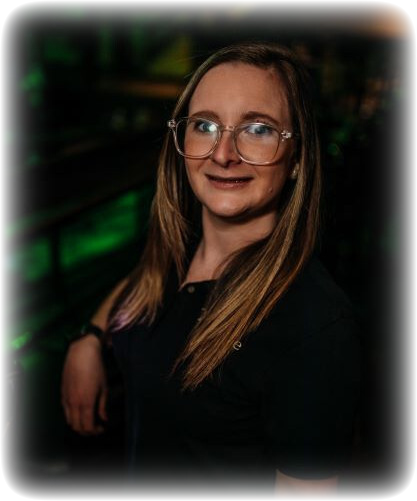 We would like to introduce Paige. Paige is our full time Event Coordinator here at Personal Touch Banquet Hall.
Paige is a certified Events Planner through the Wedding Planners Institute of Canada. Paige is dedicated to every client that comes through the doors here at Personal Touch.
Paige works tirelessly to ensure that every detail is included. She know how important your big day is to both of you and will do to great lengths to help make it a memorable occasion.
Paige is a dedicated wife and mother. She understands how busy life gets and helps ease the stress of your special day by making sure everything runs smoothly. Her calm and generous demeanor makes all her hard work seem effortless.
Contact Paige anytime at 705-768-4440!